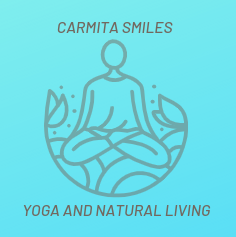 As we discover pattens in life, work, schedules, or relationships. Some of these patterns can be better known as routines. These routines can take place at a conscious or subconcious level and outcomes can be positive or negative.
The key is figuring out how to identify which are good and bad. Which patterns are we running from or ignoring? Which are we facing and awakening to change?  
We'll take a moment to sit and ponder and dive deeper in later conversation.