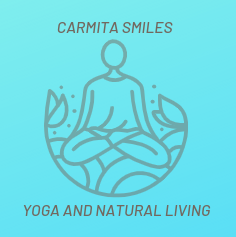 Let's discuss the topic of YOGA. 
If you don't already know, I am a Yogini. I've practiced on and off for years. When the pandemic hit prices fell and I was finally able to afford my certification. As I've learned and grown in practice on and off the mat one thing I have wondered through lessons - Is Yoga TRULY for all? 
Let's talk about this.